DESIGN FOR THE REST OF US
From websites to logos, custom art to book layout and design, we've set a higher standard for brand design. Because the good stuff shouldn't have to break the bank.
Web Design / UX
If your website doesn't reflect your business, it's not doing its job. Get new customers, drive traffic, and maximize your corner of the world. A gorgeous website is step one.
Logo Design
A good logo should say exactly who you are without saying a word. Whether you're starting from scratch or just need a refresh, you'll find prices you can afford and design that wows at Minor 5 Studio.
Book Covers & Layout
Ten minutes of research will tell you two things: book covers matter and they're not cheap. How about a designer that offers something unique without breaking the bank? What a novel concept.
Custom Creations
Whether it's your cousin's baby shower or your best friend's wedding, the invitation matters. Minor 5 Studio offers gorgeous, custom creations and wholesale printing rates. It doesn't get better than that.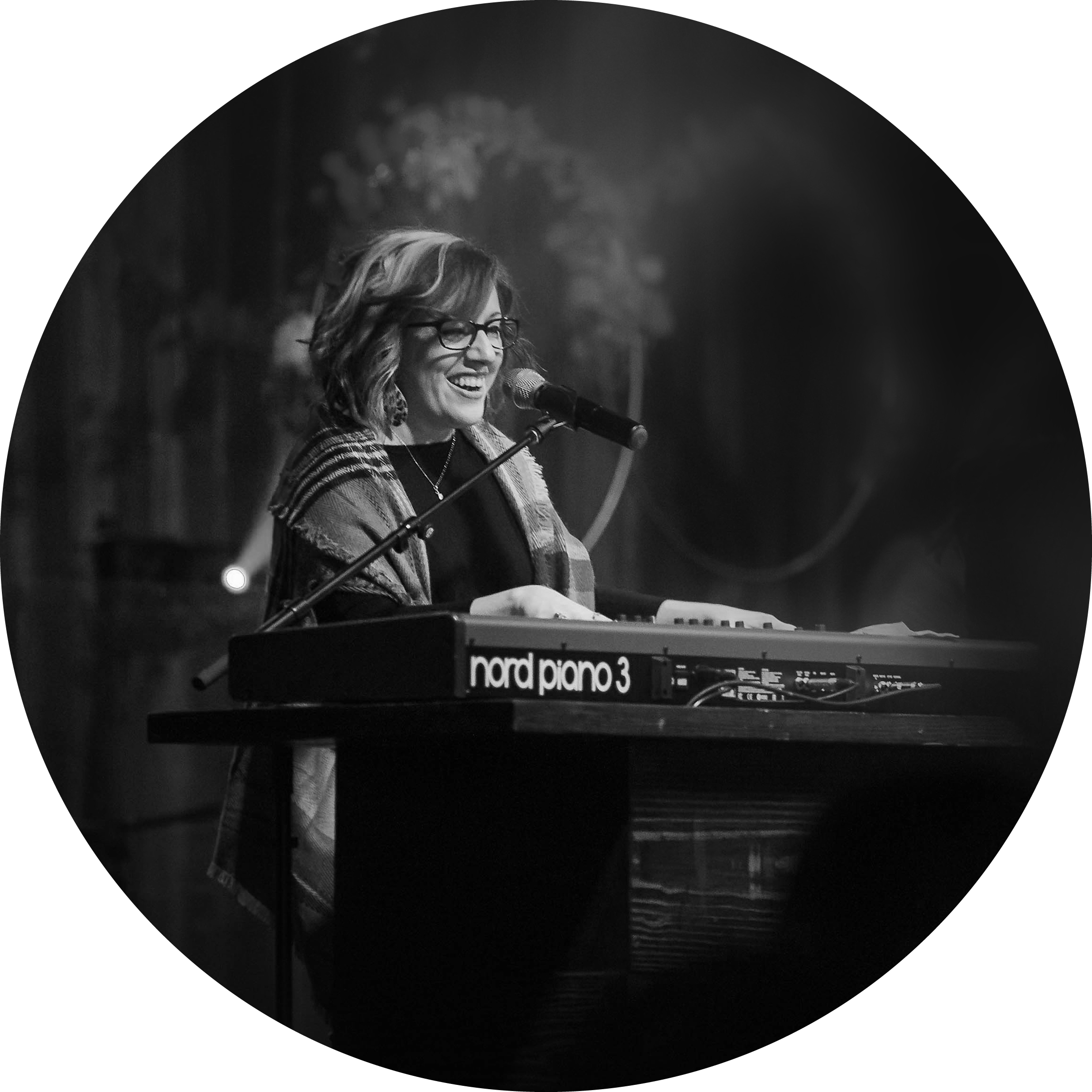 About the Artist
So let's just be real here… My name is Morgan and I'm a chronic over-achiever and avid binger of The Office. When I watchLord of the Rings, I watch the extended versions, and they're still not long enough. I won arguments in elementary school by out-quoting everyone with my vast knowledge of The Princess Bride. So yeah, I'm kind of a big deal.* I used to have a mohawk‡. And once I had purple bangs‡. But I try not to let that dictate my current fashion choices, which are just as confused, I confess. Bless.
By day, I run my creative agency, Minor 5, Ltd. Co., which includes my design studio, my publishing company, my record label, and my oddities shop. By night I create. A lot. Novels. Songs. Art. Whatever strikes me, really. And one of my passions is helping small businesses and ministries look like big businesses and ministries. I think it's high time that there was really great design out there for those of us who can't afford really great design.
To be honest, that's why I learned all of this to begin with — because I couldn't afford the big guys. But I wanted to look like I could. You probably do, too.
It would be an honor to help you.
*This is sarcasm.
‡This is not sarcasm.
My other endeavors
SPECIALIZING IN
Custom websites, logos, & branding. Wholesale printing costs & custom creations for your events.
A FEW OF OUR CLIENTS OVER THE YEARS